Roots Healing creates and holds space for communities and individuals to rediscover who they are through the tools and wisdom of Yoga, Ayurveda and Spirit Medicine with a sprinkle of coconut magic.

'Cause there's layers to reclaiming your joy.
The freshest offerings at Roots Healing: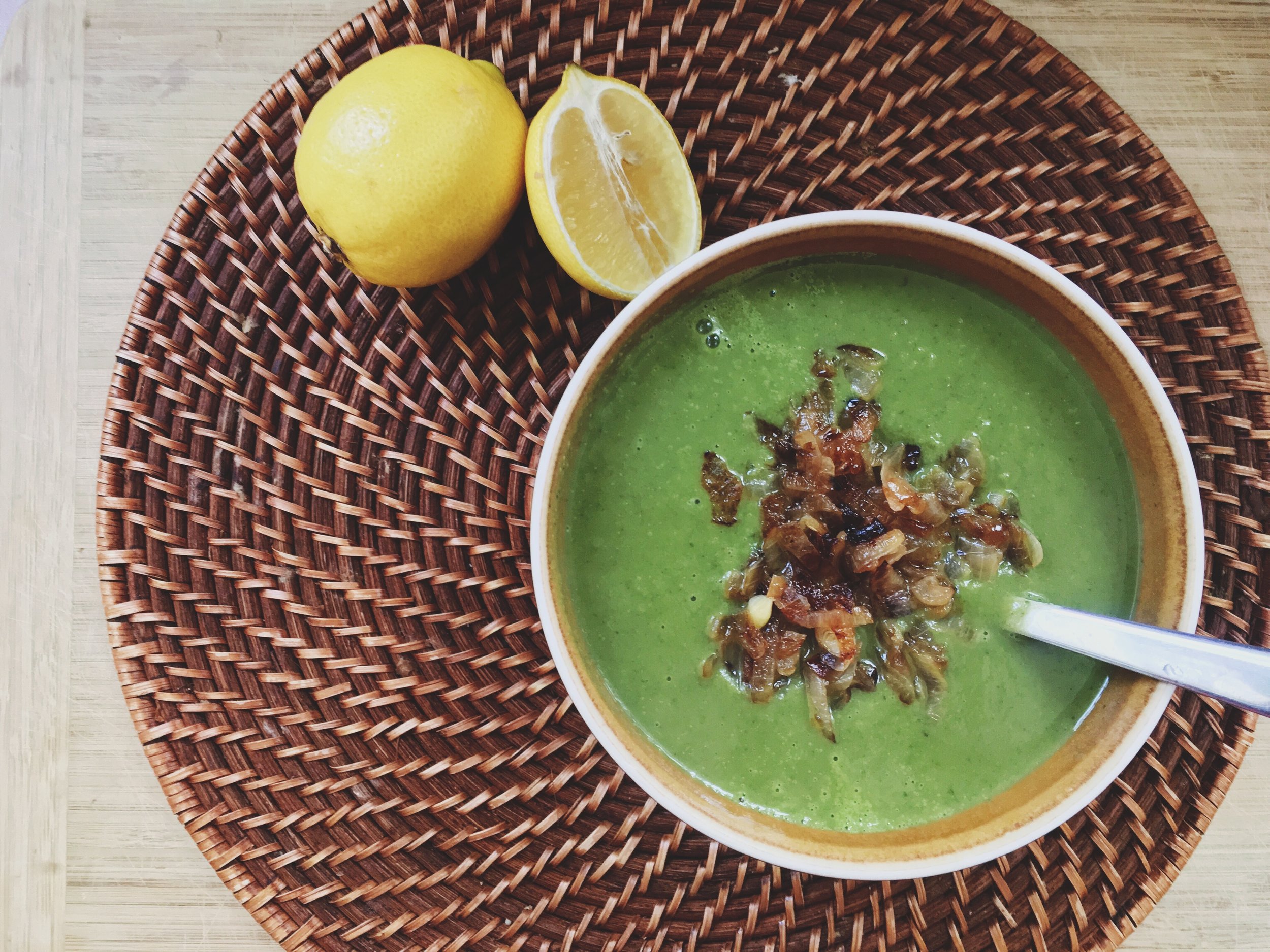 Fall Equinox Soup Cleanse Program
a seasonal cleanse to help maintain our bodies and mind, detox from summer & prepare for winter.
an intimate two-hour yoga session to give your body the rest and re-set it needs after the holidays!
A powerful tool to reconnect with your breath and body. Cultivating a yoga practice allows you to begin wherever you are and heal with every breath you take. Minerva guides you through a thoughtful & distinctive flow that honors all aspects of this ancient Spiritual practice.
"If we're going to heal, let it be glorious."
Warsan Shire
Ayurveda is a traditional system of medicine with roots in India. It reminds us that our natural state is of good health. With an Ayurvedic consultation Minerva teaches you how to reclaim your health holistically through food, routines & more!
"If I must be faithful to someone or something, I have, first of all, to be faithful to myself."
Paulo Coelho
How do we feed ourselves every day in ways that sustain us in our journey towards wholeness? Find recipes, remedies, words, videos, insights and more to keep you inspired along the way!
"If I didn't define myself for myself, I would be crunched into other people's fantasies for me and eaten alive."
Audre Lorde
"An inspiration to be around."

"Minerva is by far one of my favorite yoga instructors. She is incredibly sharp and knowledgeable about proper alignment. She really knows how to break down each pose from the beginner poses to the more advanced. She is creative in her sequencing and properly prepares you for stepping into harder poses safely. She warms you up so you can actually see progress. I really respect and appreciate that. On top of all this she has a beautiful voice and is well versed on yoga philosophy, Ayurveda and she plays the harmonium (such a beautiful and meditative instrument). Minerva is an inspiration to be around and her presence truly encourages me to connect with my deepest and most authentic self in a very heartfelt and joyous way. Thank you so much Minerva." - Sintia V.
namaste'ing it up on the 'gram -aka- our instagram feed:
#RootsHealing #SpiritMedicine #coconutmagic